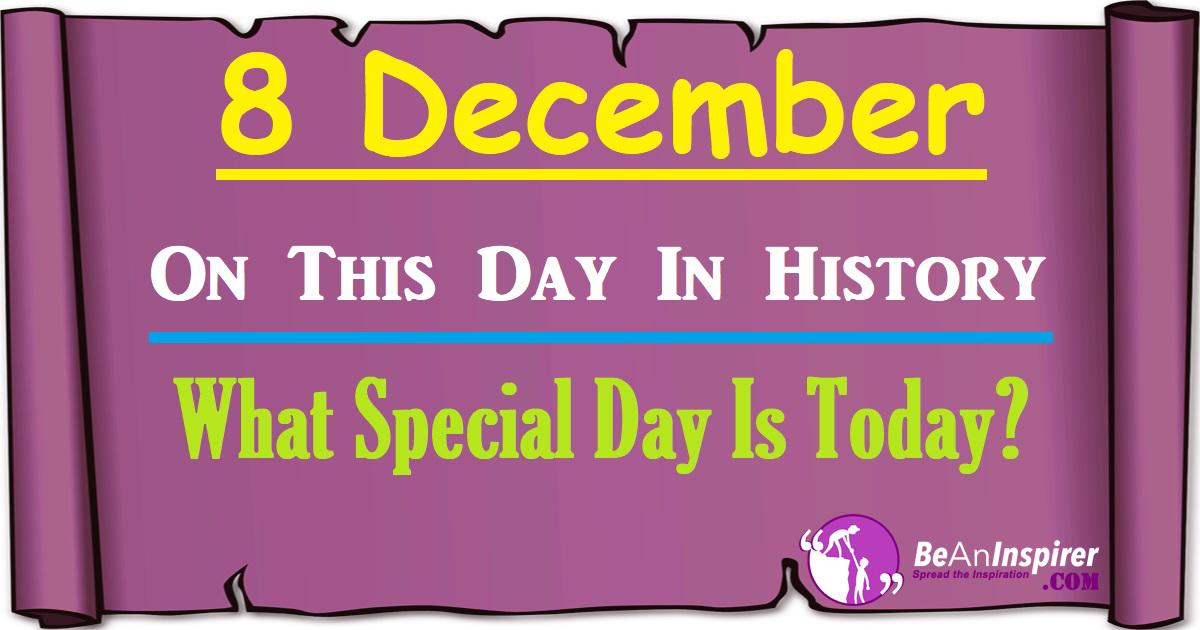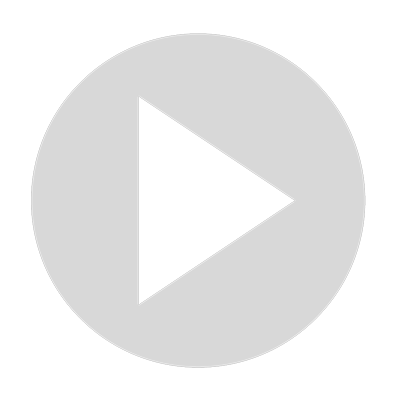 8 December: On This Day In History | What Special Day Is Today?
Visit Channel:
8 December: In a year, the 8th of December is the 342nd day as per the Georgian Calendar. In a leap year, it is the 343rd day of the year.

What special day is today?

On this day, Metallica became the first musical band to perform on all continents, China revealed the first confirmed COVID-19 case, and the Galileo spacecraft flies past Earth for the first time.

Famous birthdays include Jean Sibelius, Diego Rivera, and Dharmendra. December 8 also marks Constitution Day for Romania and Uzbekistan.

Let's explore what happened today.
Show More
Show Less