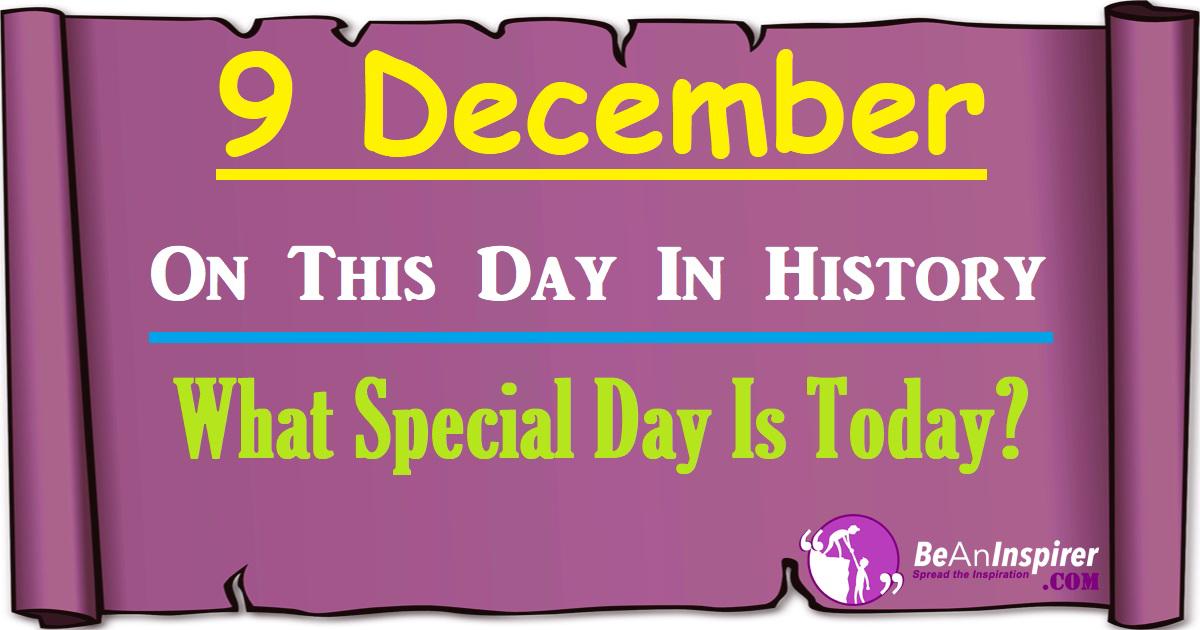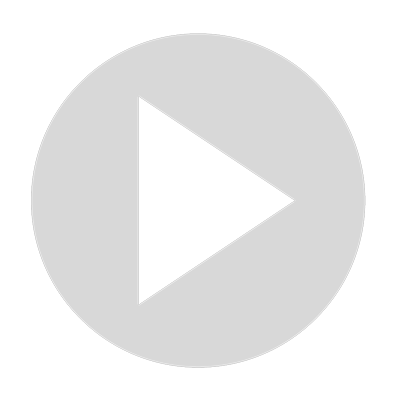 9 December: On This Day In History | What Special Day Is Today?
Visit Channel:
9 December: In a year, the 9th of December is the 343rd day as per the Georgian Calendar. In a leap year, it is the 344th day of the year.

What special day is today?

On this day, The Supremes released their first music album; a fireball was spotted in the sky from Michigan to Pennsylvania; Tanganyika gained independence.

Famous birthdays include John Milton, Sonia Gandhi, and John Cassavetes.

December 9 also marks International Anti-Corruption Day (United Nations).

Let's explore what happened today.
Show More
Show Less