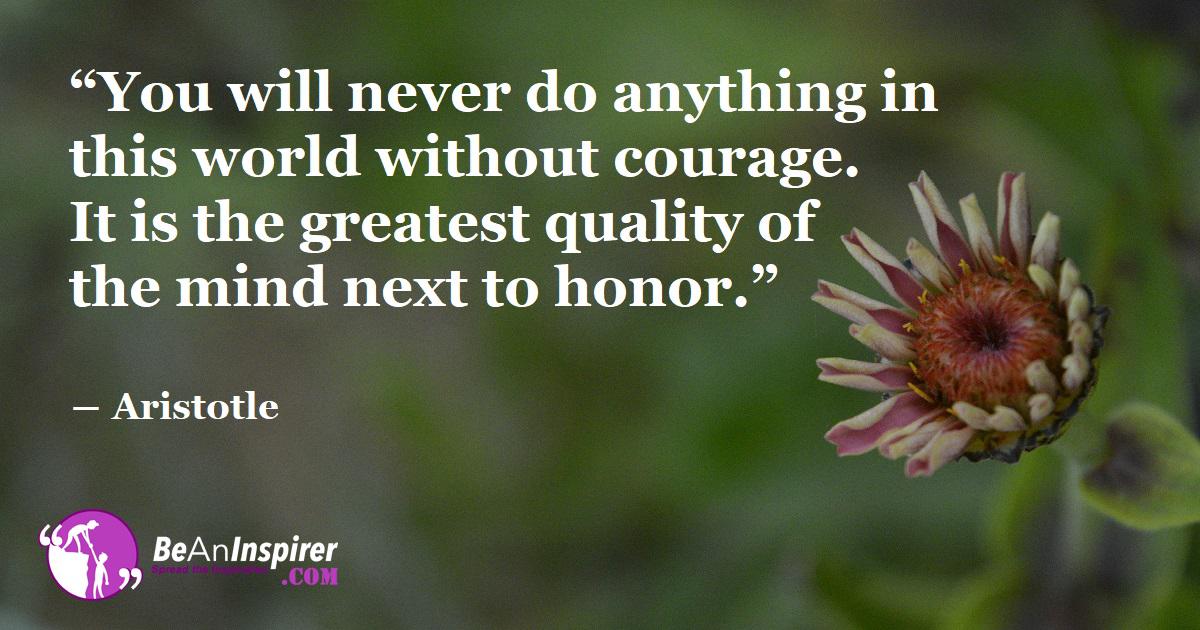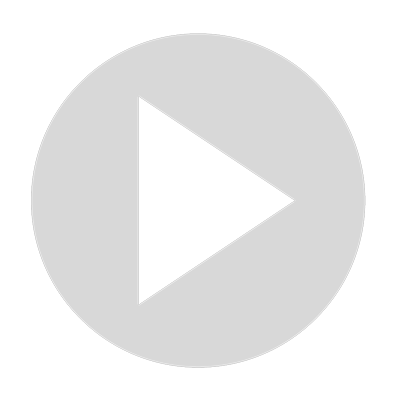 5 Top Examples of Courage To Boost Your Morale & Self-Confidence
Visit Channel:
Courage can be anything that shows your values of fearlessness and strength.

Sometimes, courage can also be exhibited in facing your own failures and adversities in life.

To understand the concept of courage, let us check out 5 top examples of courage in life. Each example is unique in its own way!
Show More
Show Less